In the modern business landscape, having an effective online presence is critical for success. Search engines play a significant role in shaping customer decisions, making it essential for businesses to be easily discoverable online. Google My Business (GMB), recently renamed as Google Business Profile, offers a powerful solution to enhance your visibility on the world's most popular search engine. In this blog post, we will explore the top five benefits of using GMB for your business, including increased visibility, organic traffic, showcasing customer reviews, valuable insights, and customer engagement. So, let's dive in and discover how Google My Business can help you unlock your business's full potential.
Importance of Online Presence for Businesses
In today's highly competitive business world, having a strong online presence is crucial for success. Digital marketing plays a significant role in helping businesses reach their target audience and create brand awareness. Search engines, such as Google, are used by 91% of adults to find information about products, places, people and things. An effective online presence can not only help your business stand out in search results but also build trust with potential customers.
Google My Business Or Google Business Profile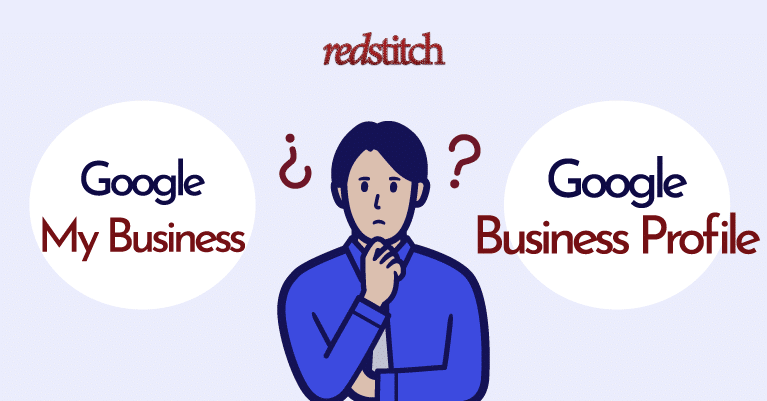 Google My Business, the free tool from Google that helps businesses manage their online presence across Search and Maps, has been renamed to Google Business Profile. This new name reflects the fact that the platform has evolved beyond just a simple business listing and now offers a variety of features including messaging, reviews, and insights. However, despite the name change, many people are still familiar with the platform as Google My Business and may not be aware of the new name. For the sake of clarity and consistency, we will continue to refer to it as Google My Business in this blog.
GMB allows you to create a comprehensive business profile that can be accessed and edited through the GMB dashboard, Google Maps, or Google Search. This helps potential customers discover your products and services more easily.
The key features of GMB include the ability to upload photos, share updates and promotions, respond to customer reviews, and access valuable insights on customer behavior. This comprehensive suite of features provides you with the means to effectively manage your online presence and reach a wider, more engaged audience
Benefits of Google My Business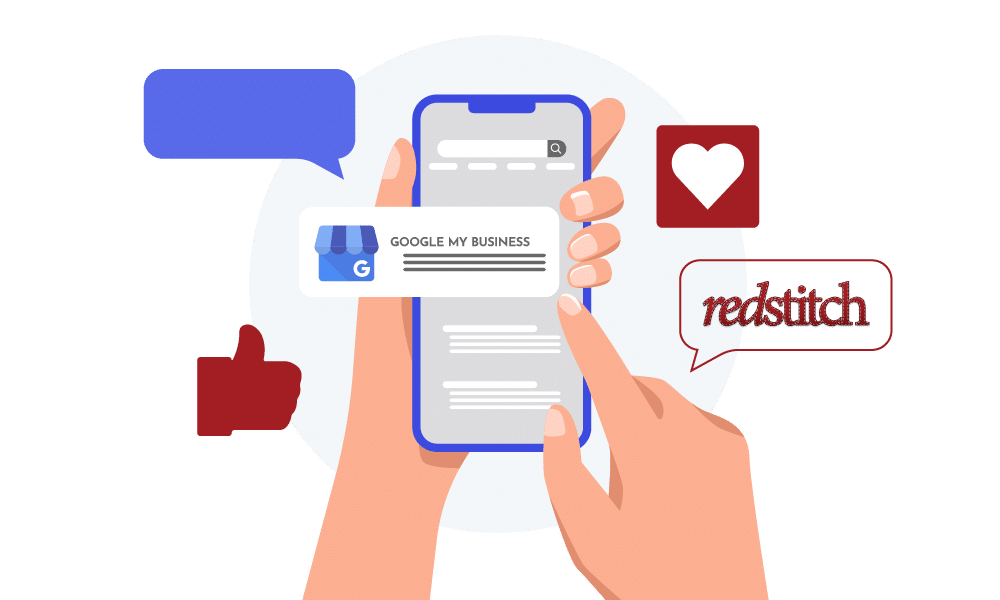 Google My Business (GMB) provides businesses with a range of benefits to enhance their online presence and connect with potential customers. Businesses that have a complete and accurate GMB listing are twice as likely to be considered reputable by consumers. GMB also provides businesses with access to valuable insights and analytics, allowing them to better understand their customers and make data-driven decisions to grow their business. Overall, with the numerous benefits it offers, GMB is an essential tool for any business looking to improve their online visibility, attract more customers, and grow their business.
Benefit 1: Enhanced Visibility on Google Search and Maps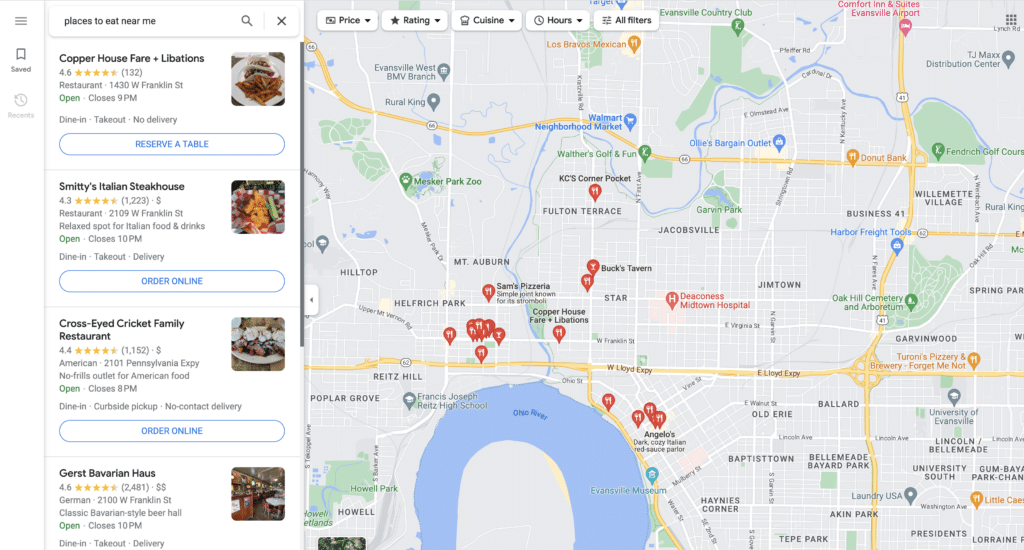 One of the major benefits of Google My Business is its ability to give your business enhanced visibility on search engine results and Maps. GMB listings appear prominently in search results, often above organic results, making it more likely for potential customers to discover your business. Moreover, GMB listings are integrated with Google Maps, allowing users to easily locate your business and access essential information such as hours of operation, contact details, and website.
Benefit 2: Increase in Organic Traffic and Leads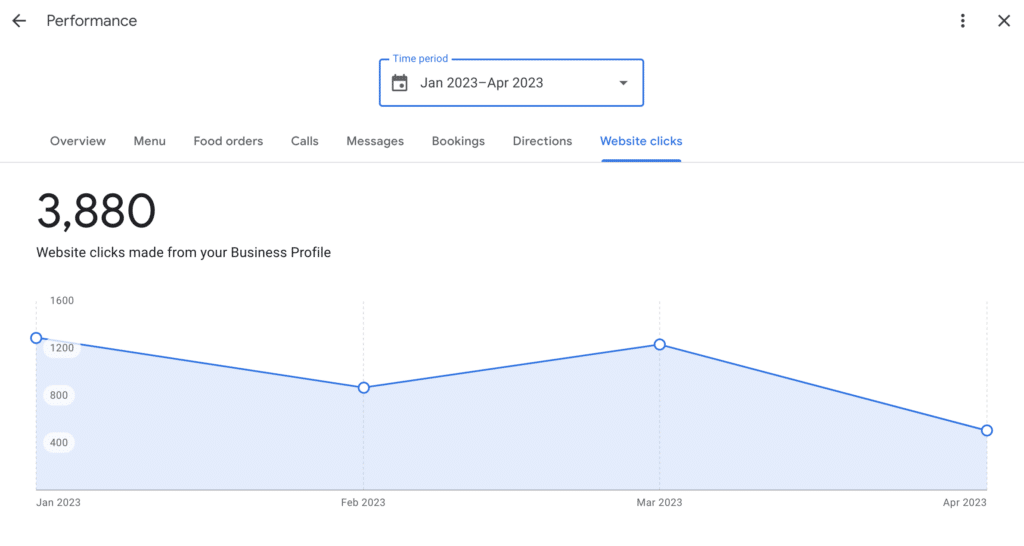 Google My Business plays a significant role in local SEO, helping businesses appear higher in search engine rankings. "Near Me" searches online have surged a whopping 200% which provides your business the perfect opportunity to appear at the top.
By optimizing your GMB listing with relevant keywords and accurate information, you increase the likelihood of being found by potential customers searching for products or services similar to yours. This targeted search exposure leads to an increase in organic traffic and potential leads from local customers who are more likely to convert.
Benefit 3: Showcase Customer Reviews and Ratings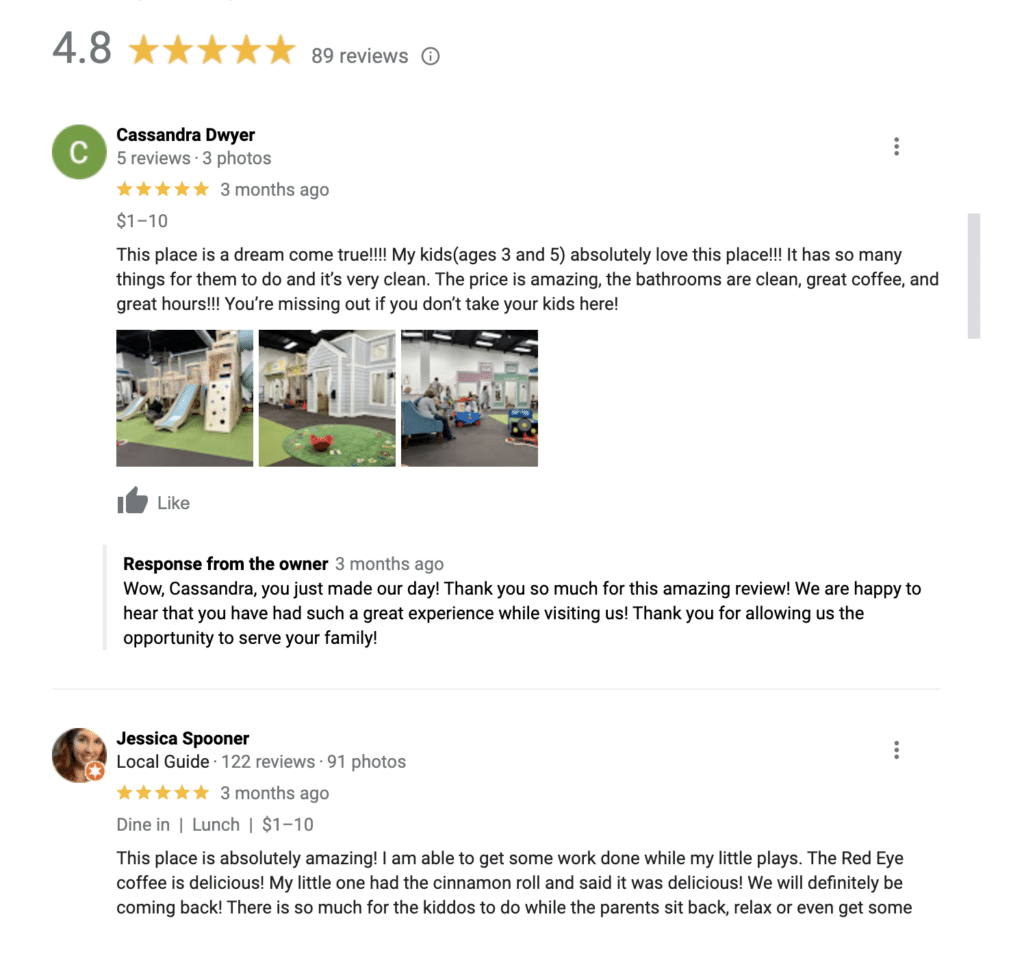 In today's digital age, customer feedback plays a crucial role in the success of a business. Google My Business (GMB) recognizes this importance and provides an excellent platform for showcasing your customer reviews and ratings. This feature allows potential customers to quickly assess the quality of your products or services based on the experiences of others.
GMB displays reviews and ratings prominently on your business listing, giving users easy access to this valuable information. Encouraging your satisfied customers to leave reviews on your GMB listing not only helps build your online reputation but also influences the decision-making process of potential clients. Make sure to respond to reviews, both positive and negative, to show that you value your customers' opinions and are committed to addressing their concerns. This level of engagement can lead to increased trust and loyalty among your customer base.
Benefit 4: Access to Valuable Insights and Analytics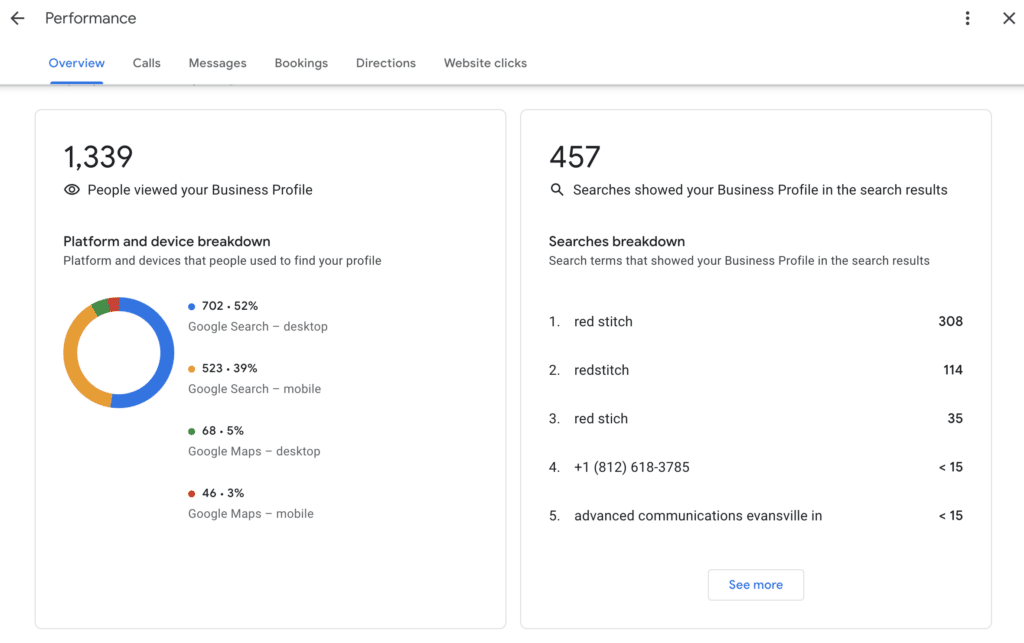 One of the key advantages of using Google My Business is the access it provides to valuable insights and analytics that can help you understand your customers better and improve your overall business strategies. GMB collects and organizes useful data, such as website visits, phone calls, and driving directions requests.
By analyzing this data, you can gain insights into customer behavior, such as how they find your business, the search queries they use, and the actions they take upon finding your listing. This information can be invaluable in making data-driven decisions to enhance your online presence, optimize your marketing strategies, and ultimately grow your business. Furthermore, understanding your audience's preferences can help you tailor your content and offerings to better meet their needs and expectations, leading to increased customer satisfaction and customer loyalty.
Benefit 5: Engage with Customers through Posts and Updates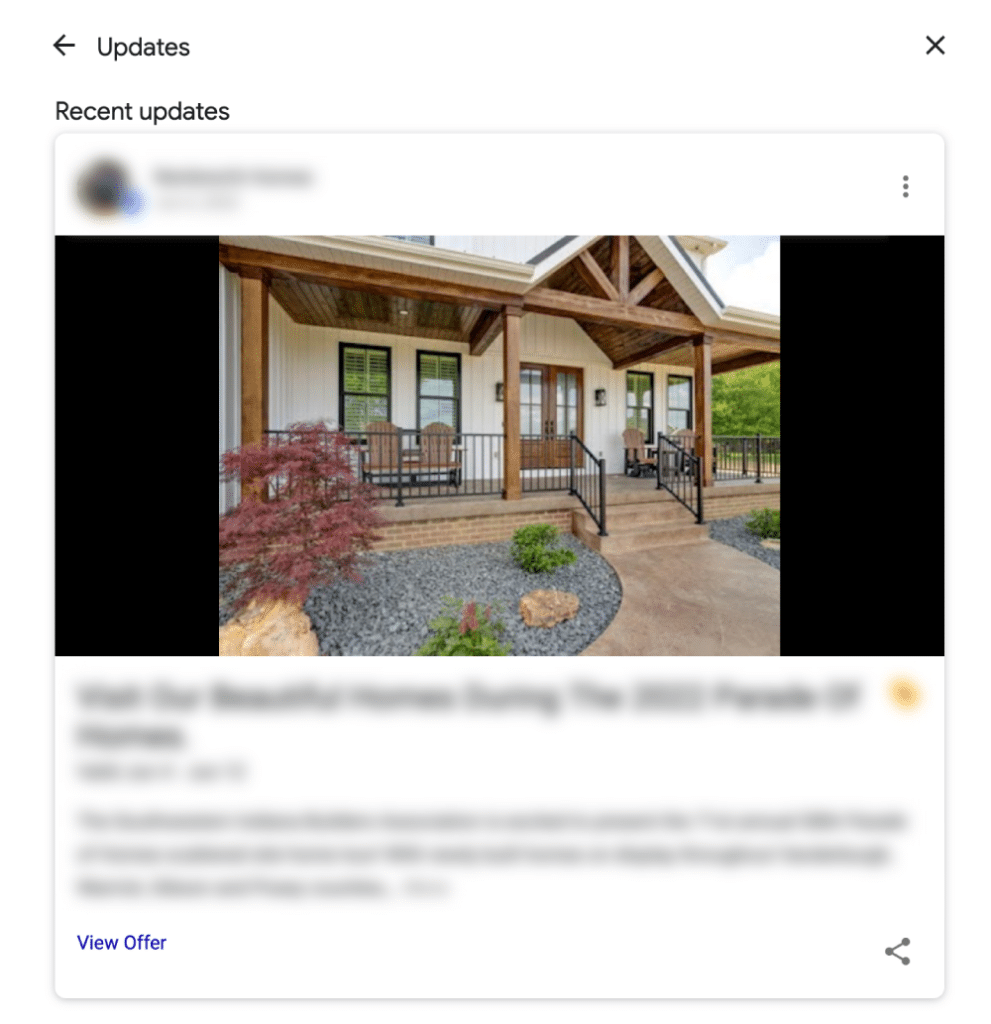 Google My Business (GMB) offers businesses an opportunity to engage with their customers through its posting feature. This enables you to share important news, promotions, and events, providing timely updates and keeping your audience informed. By utilizing this feature, you can keep your customers up-to-date with your latest offerings, helping to drive sales and improve customer retention.
Another important aspect of customer engagement on GMB is the ability to respond to customer questions and comments. By actively participating in conversations with your audience, you can address their concerns, provide helpful information, and showcase your commitment to customer satisfaction. This proactive approach to customer communication can help strengthen customer relationships and build brand loyalty, ultimately contributing to the overall success of your business.
How to Add Your Business to Google My Business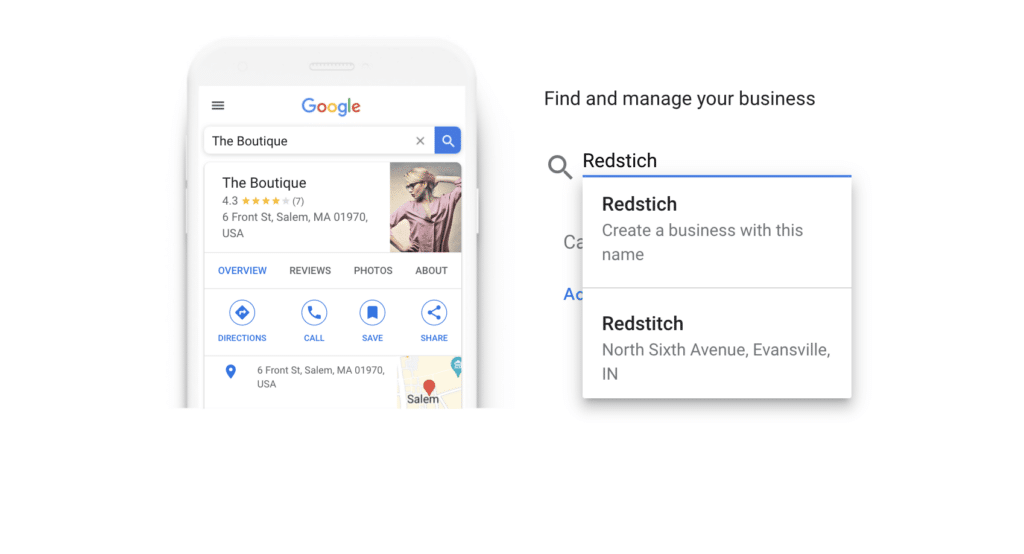 To begin leveraging the benefits of Google My Business (GMB), you must first create and optimize your GMB listing. The process is simple and can be broken down into the following steps:
Visit the Google My Business website (https://www.google.com/business/) and sign in using your Google Account. If you don't have one, create a new account.
Click on "Add location" or "Add your business" and enter your business name. If your business doesn't appear in the search results, select "Add your business to Google."
Fill out the necessary information about your business, including its name, address, phone number, website, and category. Make sure the details are accurate and up-to-date to ensure your business is easily discoverable by potential customers.
Verify your business listing. Google may require verification to confirm that you are the legitimate owner of the business. This is typically done through a postcard, phone call, or email, depending on your location and type of business.
Once your listing is verified, optimize it by adding high-quality photos, hours of operation, and a detailed business description. This will help your GMB listing stand out and attract more customers.
Regularly monitor and update your listing to ensure the information remains accurate and relevant. Respond to customer reviews, post updates about your business, and utilize the available features to engage with your audience and maintain an active presence on GMB.
By following these steps, you can create an effective GMB listing that maximizes the benefits of the platform and helps your business thrive in the digital landscape.
As we have explored, leveraging Google My Business can significantly enhance your online presence, attract more organic traffic, showcase customer reviews, provide valuable insights, and foster customer engagement. Embracing this powerful tool is essential for businesses looking to stay competitive in today's digital landscape.
At Redstitch, we understand the importance of a strong online presence and the potential of Google My Business. Our team of experts, backed by our AI platform ConvertIQ®, is dedicated to helping you optimize your GMB listing, make the most of its benefits, and improve your local SEO. Don't miss out on this opportunity; grow your business and outperform your competition.
Let us help you take your online presence to the next level. Get in touch with Redstitch today and experience firsthand the transformative impact of Google My Business on your lead generation and customer acquisition.