Blogging is a great way to increase your online visibility and capture the attention of new customers. As a business owner, marketing professional, or content creator, it's essential to implement effective strategies that not only attract visitors but also keep them engaged. This blog post will provide you with practical and actionable tactics to boost your organic blog traffic, optimize your content for search engines, and ultimately drive revenue through effective blogging techniques. So, let's dive in and explore the strategies that will help you elevate your online presence and achieve your desired results.
Importance of Organic Blog Traffic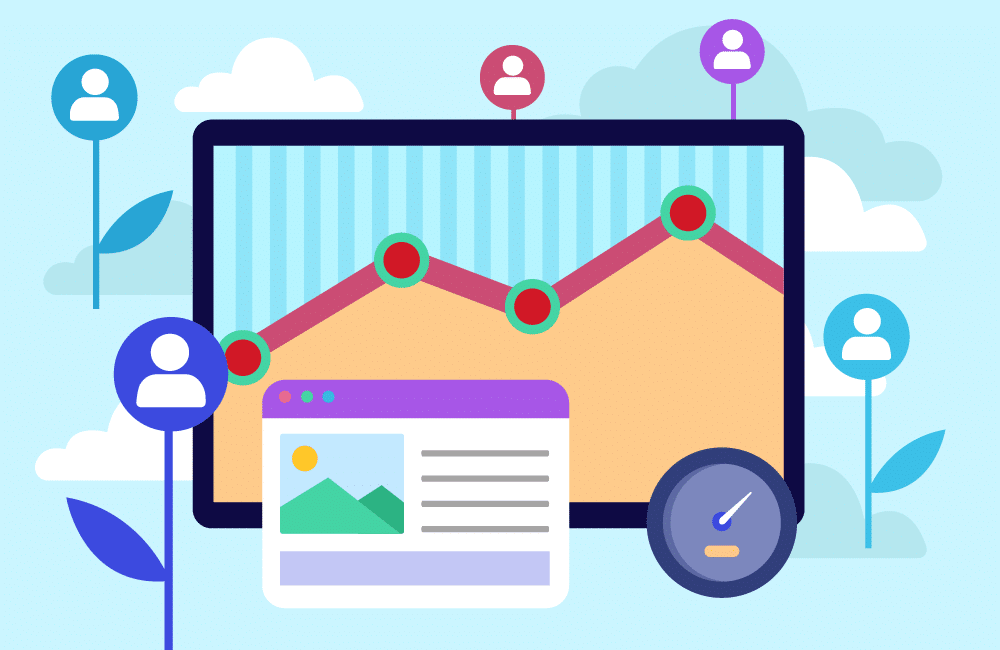 Organic blog traffic plays a crucial role in generating leads and increasing revenue for businesses. It refers to visitors who arrive at your blog through organic search results, such as those provided by Google or other major search engines. These users are more likely to be engaged and curious about the content on your site. In contrast, paid traffic involves visitors who arrive at your blog through sponsored ads or other forms of paid promotion, which may not always result in the same level of engagement or lead generation.
Organic blog traffic offers a range of benefits, from increased website visits to higher lead conversion rates. It's usually the result of paying close attention to search engine optimization (SEO) and content creation best practices that help boost your blog or website in relevant search engine results pages (SERPs). It's important to focus on building organic blog traffic through appropriate tactics if you want your business or brand visibility online.
Conducting Keyword Research
Keyword research is a crucial aspect of driving organic blog traffic, as it helps you identify and target the right keywords that your potential audience is searching for. By understanding the search terms people use, you can create content that caters to their needs and interests, increasing the chances of your blog appearing in relevant search engine results.
To begin your keyword research, make use of tools like Google Keyword Planner, Ahrefs, or SEMrush. These platforms provide helpful insights about the keywords searched by your target audience, their search frequency and competition levels. Additionally, these tools can reveal the keywords your competitors are targeting, allowing you to identify gaps in the market or areas where you can outperform them.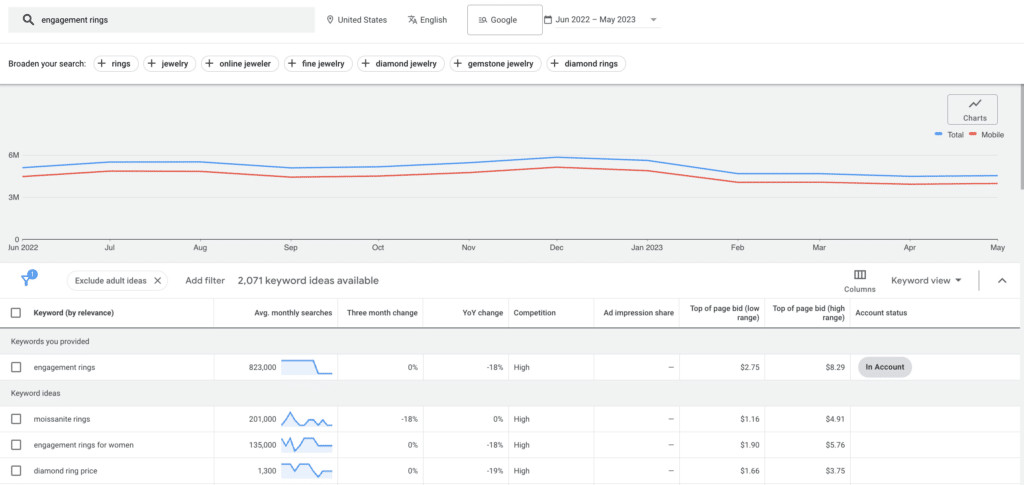 Once you have a list of relevant keywords, map them to your content strategy and incorporate them into your blog posts, ensuring that they appear naturally and contribute to the overall readability of the content. Additionally, update your blog posts periodically to ensure their relevance and accuracy.
Creating High-Quality, Relevant Content
While keyword optimization and technical SEO are important for improving your blog's visibility, quality content should never be neglected. Publish blog posts that provide valuable information to readers. To achieve this, ensure that your content is well-researched, informative, and addresses the needs and interests of your target audience. Strive for a balance between keyword optimization and readability, as overstuffing your content with keywords may detract from the user experience and hinder your search engine rankings.
Incorporating various content formats, such as text, images, and videos, can enhance the appeal of your blog posts and cater to different user preferences. Visual elements, like infographics or embedded videos, can break up large blocks of text and make your content more engaging. Additionally, including internal and external links within your blog posts helps inform readers about related topics while improving navigation to other pages on your website.
Optimizing On-Page SEO Elements
Crafting attention-grabbing titles and meta descriptions is an essential aspect of optimizing your blog's on-page SEO elements. Search engines display these elements in search results, so having compelling titles and meta descriptions can help your blog posts stand out from the competition. Make sure your titles and meta descriptions are relevant, contain targeted keywords, and are within the recommended character limits.
Proper use of header tags (H1, H2, H3) is another crucial element of on-page SEO optimization. These tags help search engines understand the structure of your content and allow readers to quickly navigate through your blog post. Ensure your main heading is wrapped in an H1 tag, while subheadings are appropriately placed under H2 and H3 tags, creating a clear hierarchy of information within your post.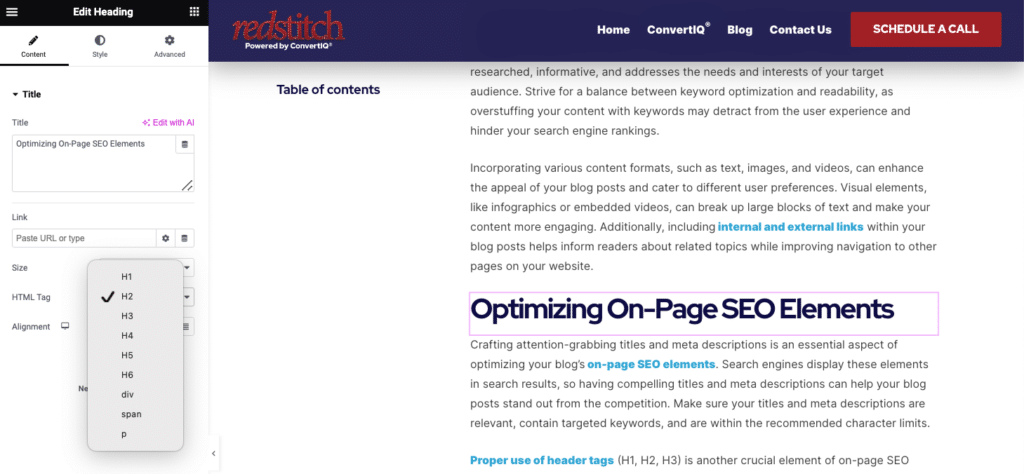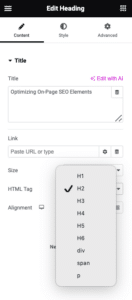 Building Backlinks for Increased Authority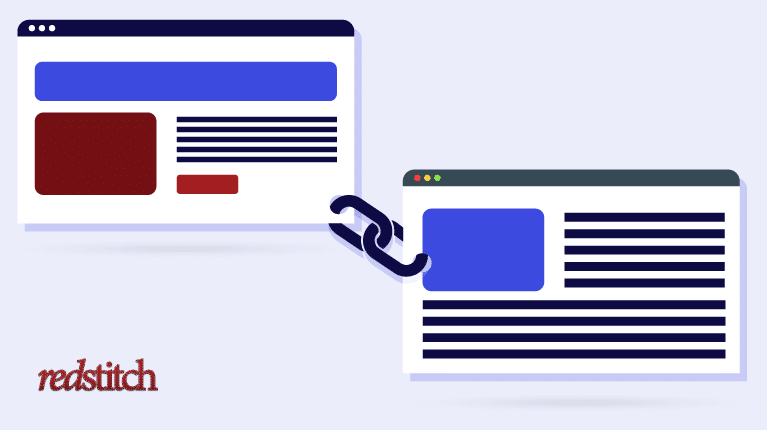 Backlinks, also known as inbound links or incoming links, play a critical role in boosting your blog's authority and search engine rankings. They serve as a vote of confidence from other websites, indicating that your content is valuable, relevant, and worth linking to. High-quality backlinks not only improve your blog's visibility but also increase the likelihood of attracting organic blog traffic from search engines.
To generate quality backlinks, consider reaching out to influencers and industry leaders for guest posting opportunities. By providing valuable content to their audiences, you can showcase your expertise and earn a link back to your website. Leaving thoughtful comments and engaging in discussions on blogs or forums related to your niche can also be a great way of earning quality backlinks.
Leveraging Social Media to Promote Blog Content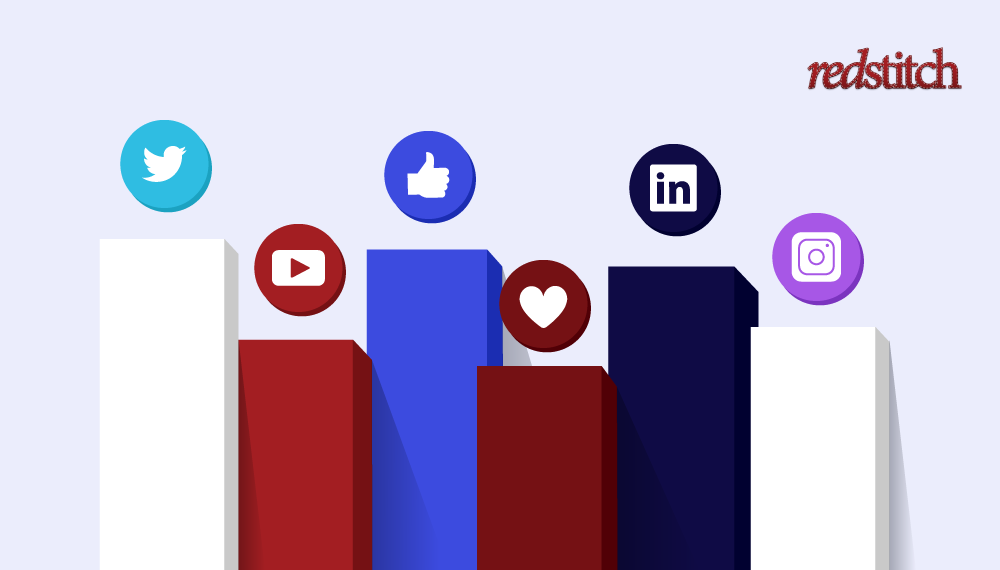 To effectively increase your blog traffic, it's essential to leverage the power of social media. Choosing the right social media platforms for your target audience is crucial, as it ensures that your content reaches the most receptive users. Research the demographics and interests of your target audience to determine which platforms are best suited for your content.
Sharing your content with relevant groups and communities can significantly boost your visibility and attract more readers to your blog. Make sure to engage with your followers by responding to comments, questions, and feedback, as this will foster a loyal audience who will share and promote your content. By actively participating in social media conversations, you'll increase your blog's reach and attract more organic blog traffic.
Analyzing Blog Performance and Adjusting Strategies
To drive sustainable growth for your blog, it's important to measure and analyze the performance of your strategies. Keeping track of various metrics such as page views, time on page, and bounce rate helps you gain valuable insights into how your readers interact with your content.
Additionally, Google Analytics offers valuable insights into referral sources and visitor behavior. By regularly reviewing these insights, you can identify trends and patterns that can inform your content creation and promotion efforts.
It's essential to be adaptable and willing to adjust your strategies based on the data you gather. For example, if certain topics consistently generate higher engagement, consider focusing on those subjects in future content. Alternatively, if specific promotional channels drive the most blog traffic, prioritize those channels in your marketing efforts.
These analytics tools and reports can provide invaluable information to guide your blogging efforts. Remember that building organic blog traffic is an ongoing process, and being responsive to your audience's needs and preferences is key to long-term success.
Brand-Specific Strategies for Increasing Blog Traffic
Creating content that aligns with your brand identity and values is crucial for attracting the right audience and establishing trust. Consistency in messaging, tone, and style helps in building a loyal readership that resonates with your brand's mission and vision. Keep your unique selling proposition (USP) and target audience in mind when crafting blog posts to ensure relevance and appeal.
Collaborating with other brands or influencers in your industry can also be an effective strategy for increasing blog traffic. By partnering with like-minded businesses, you can expand your reach and tap into new audiences. Seek guest posting opportunities, co-create content, or conduct interviews with industry leaders to offer fresh perspectives and insights to your readers.
Promoting your blog through email marketing campaigns enables you to directly reach your subscribers and keep them engaged with your latest content. Regularly share blog updates, curated content, and exclusive offers with your mailing list to drive more blog traffic to your site. Personalization and segmentation of email campaigns cater to the specific interests of your subscribers, further increasing the chances of click-throughs and website visits.
Case Study: Increasing a Business Coaching Company's Blog Traffic
Redstitch partnered with a business coaching company to increase traffic to their blog. The company had a wealth of great content but lacked the visibility to reach their target audience. Redstitch began the project by using their proprietary AI tool to identify long-tail keywords that the business coaching company's target audience was searching for. Then, they conducted thorough keyword research to identify additional keywords to focus on.
Redstitch used the keywords to optimize the coaching company's existing blog content for SEO. They improved the meta descriptions, headers, and tags to boost visibility on search engines. Also, Redstitch generated new content optimized for SEO, including blog posts that provided valuable insights and tips for business coaching.
As a result of Redstitch's efforts, the business coaching company's blog traffic increased by 180% over the past year. Impressions also increased by a whopping 418%. The optimized content started to rank higher on Google search results, increasing exposure and attracting new readers.
The increased traffic to the website resulted in significant growth in leads, conversions, and revenue for the coaching company's business. By generating valuable content that addressed the pain points of their target audience and optimizing it for search engines, Redstitch helped the business coaching company connect with the right audience and achieve their marketing goals.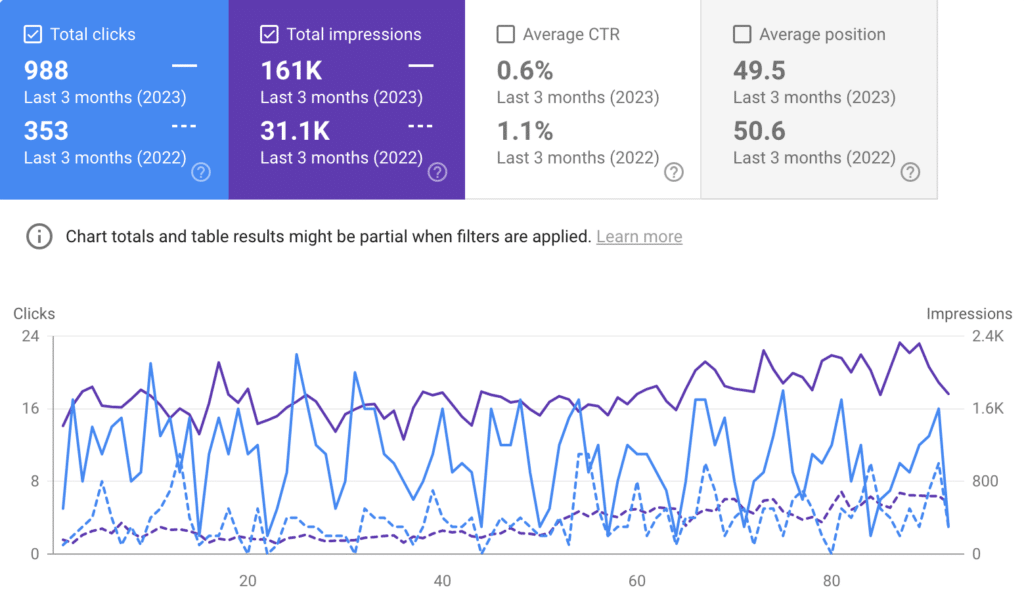 Blogging has become a popular medium for businesses to promote their products and services, engage with customers, and establish thought leadership. Generating sustainable organic blog traffic that ultimately leads to sales conversions requires strategic planning and consistent effort. It's essential to stay adaptable and continually analyze and adjust your approach to stay ahead of the competition.
If you're ready to take your blog traffic to the next level, consider partnering with Redstitch, a digital marketing company that specializes in using its powerful AI platform to improve your online visibility and lead generation. Let us help you transform your website into a lead-generating machine and outperform your competitors. By working together, we can drive your business growth and increase your customer acquisition through an optimized online presence. Reach out to Redstitch today and let's get started on building your organic blog traffic success story.